Men Alterations
Alterations By Heidi has the knowledge and expertise to alter your suit to perfection. With over 30 years' experience, we have become Kansas leading specialists in Suit / Jackets / Jeans & Shirts Alterations. Whether you would like us to alter a new suit that doesn't fit you or completely restyle one of your old suits by giving it a more contemporary appearance our highly trained tailors can help. If your suit doesn't compliment your body shape our talented Master Tailors can tailor it to ensure it fits you precisely. By focusing on quality and paying close attention to every detail we ensure that the end result is a suit that has been tailor made for you. When it comes to your needs we believe that it's the small detail that makes all the difference that is why we make sure that stitch patterns and the color of the thread are matched perfectly.
Men Alterations Services:
Take in or Let out Suit sides
Narrow Suit shoulders
Shorten / Lengthen Suit sleeves
Shorten / Lengthen Suit jacket<
Adjust Suit lapel shape
Taper Suit trousers (Make them more narrow)
Take in or Let out Suit trouser waist
Shorten or Lengthen the trouser
Reline Suit Jacket
Why choose us?
Our highly experienced will work on your garment for as long as it is required to make your garment perfect. We will focus on your needs and work with you on a one-to-one basis. This means that the same Master Tailor you see at your first fitting will attend to you during all your fittings, as well as work on your garment. As our Tailors have at least 30 years of experience, we can assure you that your garment will be in the best possible hands. This makes us the number one choice for anyone seeking the perfect fit.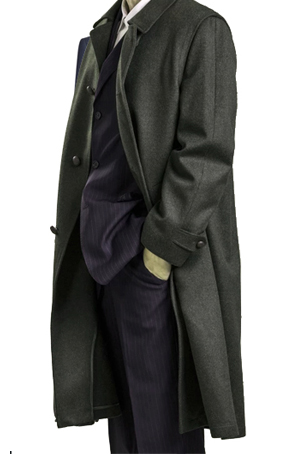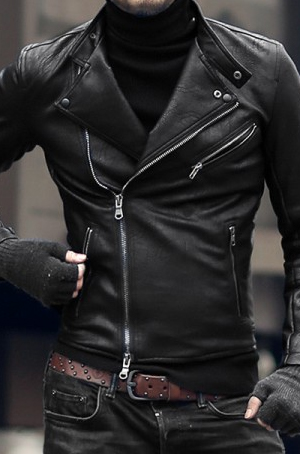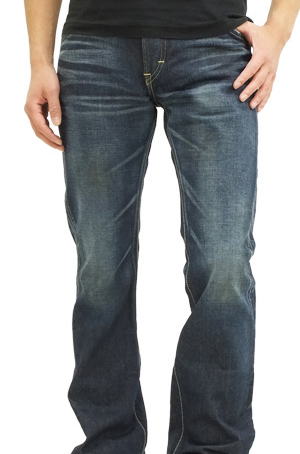 Other types of alterations we specialise in:
Trouser alterations
Coat alterations
Jacket alterations
Shirt alterations
Trouser Shortening
Jeans Shortening
Leather alterations
Zip replacement
Morning Suit alterations
Dinner Suit alterations
Kilt alterations
Tuxedo alterations
Waistcoat alterations